Preparing Your Quilt Top for Machine Quilting
>> DOs & DONTs <<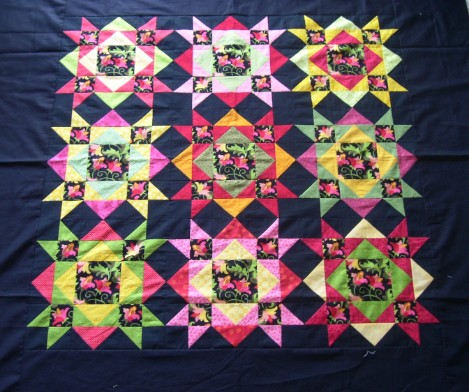 >>>>>>>>>>>>>>>>>>>>>>>>>>>>>>>>>>>>>>>>>>>>>>>>>>>>>>>>>>>>>>>>>>>>>>>>>>>>>>>>>>>>>>>>>>>>>>>>>>>>>>>>>>>>>>>>>>>>>>>>>
For more free tips, tutorials, videos and other tidbits and snippets from the sewing room,
Please visit our BLOG <<
www.quiltscapesqs.com
more documents to download...
Drunkard's Path Block Layout Options
Hours of designing fun!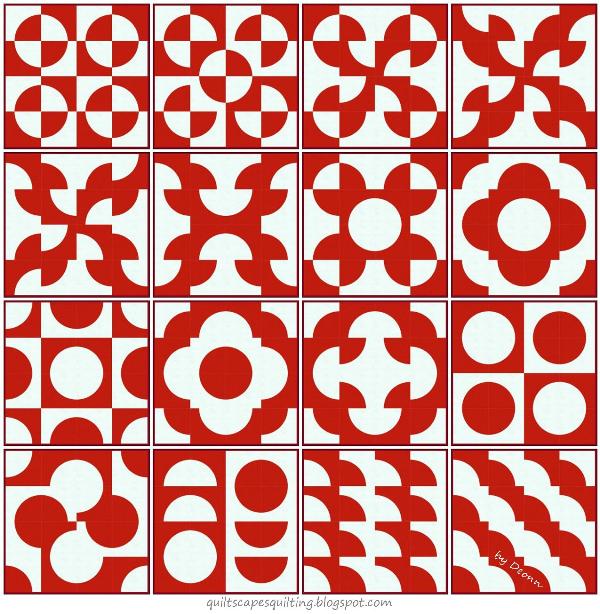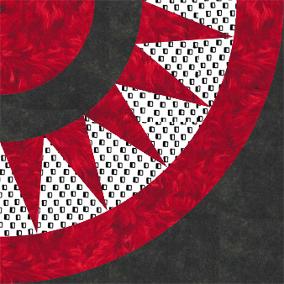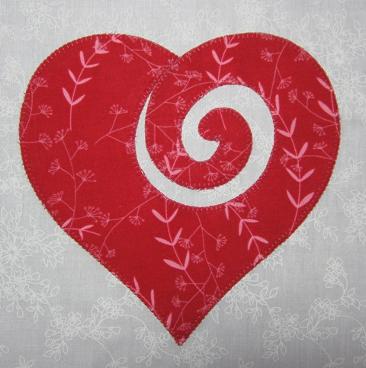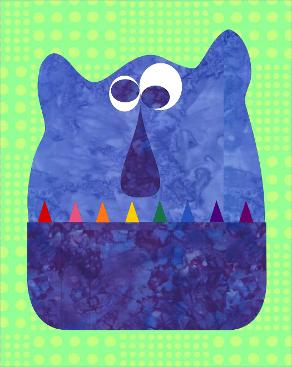 Hen Party Chick Pincushion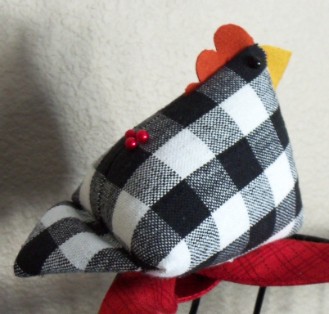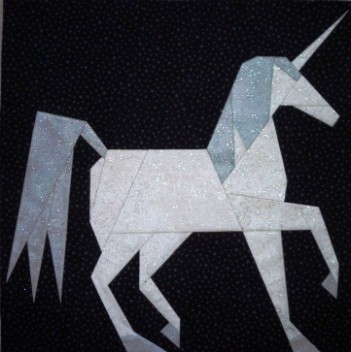 "SPARKY" the Unicorn made by Chelsea Stott
Mitered Corners for Borders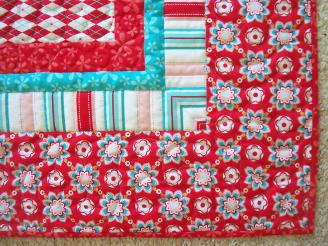 No-Clip Corners Tutorial
How to turn a quilt right side out without having to clip the corners.
This method is effective when preparing a quilt for tying.
Works well on pillowcase corners, lined pockets, etc.